Find instead of searching
Information about VISCO JET®
Everything in black and white: The image folder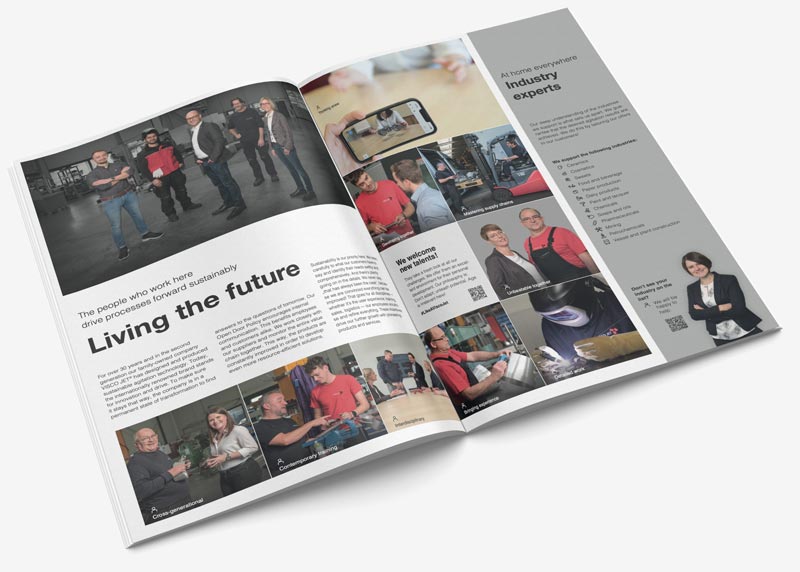 What is the VISCO JET® method? Who is behind it and what is the recipe for success? Find out now. We have summarised everything in our VISCO JET® image folder.Our eight page brochure explains why we put special emphasis on: sustainable stirring.
As a company, we adhere to internationally recognised standards to ensure that our agitation systems and services always meet the highest quality standards.
Compliance with the ATEX directives is of the utmost importance to us in order to ensure the safety of our customers and the environment. With this certification, you can rest assured that our stirring systems meet the highest safety standards.
Couldn't find what you were looking for?
Don't worry, we are here to help!
Just let us know your requirements and we will be happy to provide you with further information.
We look forward to hearing from you and providing you with the best possible service!
Nothing is as valuable to us as your time. That is why we are happy to prepare specifically for you. We will call you at your preferred time and clarify your questions. This is how we save your time and make your project successful with VISCO JET® solutions! We look forward to seeing you!